Useful Weblinks and Videos
---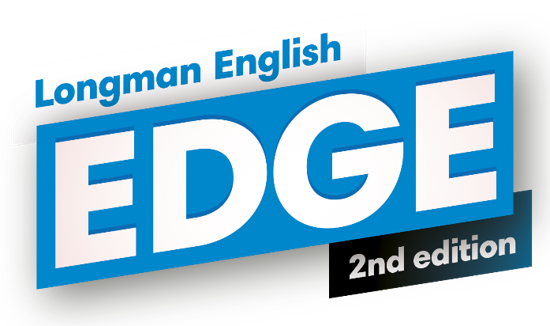 1B Unit 5
Tasty treats!
Bubble tea, trying out new eateries … weblinks and videos about food!
---
Videos
Reading 1
People Try Boba For The First Time
Watch people try boba for the first time. Will they like the popular drink or not?
Why New Yorkers Are Swarming This International Boba Shop Chain
Learn about a popular bubble tea shop in New York.
Reading 2
6 Best Animal Cafes in Tokyo
What cute — and sometimes uncommon — animals can you find in animal cafes in Tokyo?
Kids Try Korean Corn Dogs | Kids Try | HiHo Kids
Watch kids try different flavours of a popular Korean snack.
Extension
Can This Chef Make Instant Ramen Fancy?
Watch how this chef uses instant ramen to make a gourmet meal.
Kids Try Famous Foods From Movies, From Harry Potter to Ratatouille
Watch kids try and react to some famous dishes from famous movies.
Mei from Turning Red Makes Congee | Cooking with Pixar | Pixar
Learn how to make congee with Mei from Pixar's animation film Turning Red.
This Chef Has 5 Minutes To Teach An Amateur How to Cook • Tasty
Matthew is a professional chef. Joyce is not. Matthew gives Joyce a five-minute cooking lesson. Will Joyce succeed in making the dish?
Why Clay-Pot Rice is a signature Hong Kong dish
Learn about about the traditional origins and unique cooking methods of Hong Kong's clay-pot rice.
---
Articles
Reading 1
All about bubble tea: why its origins are unclear, and how to hit the sweet spot with a recipe for a healthier version
Read more about the origins of bubble tea and how to make a healthier version of it.
Reading 2
Good Good cafe review: Japanese eatery makes veggie meals a very tasty experience
Read a review of a vegetarian Japanese restaurant.
Extension
8 of the world's most unusual drinks
Read about some uncommon drinks you can find in South Korea, Ecuador, Nepal and other places.
What's in tofu pudding? Dietitian shares the history of this Hong Kong dessert, its health benefits and an easy recipe
Learn more about dou fu faa or tofu pudding, a popular dessert in Hong Kong.